Watch the 2022 Haddonfield BOE Candidate Forum
The Haddonfield Civic Association (HCA) is pleased to have hosted the 2022 BOE Candidate Forum on Thursday, Oct. 27, 6:30 pm – 7:30 pm via Zoom!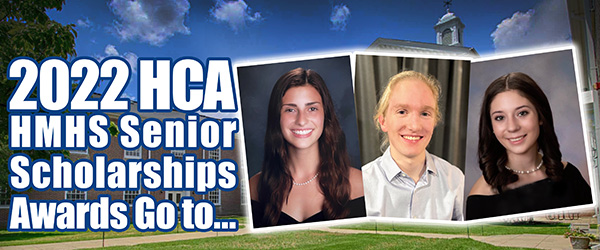 See Our Scholarship Recipients!
The recipients were recognized at our 2022 Annual Town Dinner and received a $500 scholarship on Senior Awards Night.

Watch the video and check out the gallery.
Meet Our Alfred E. Driscoll Community Service Award recipient and join us for the Annual Town Dinner…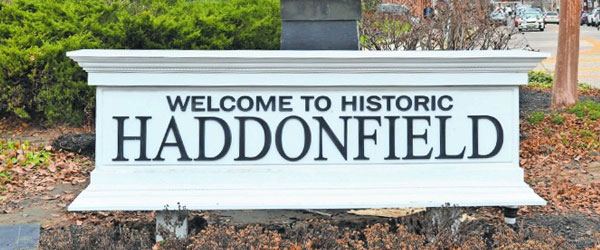 Give a little back to your community!
Considering joining our Board or donating today!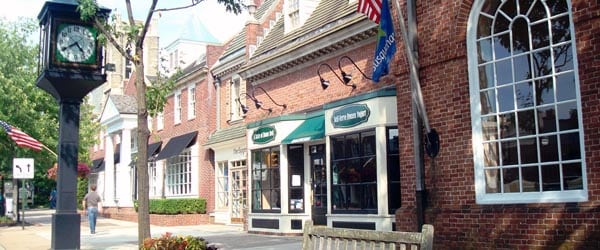 For more than 100 years, members have supported the Haddonfield Civic Association's work to "Inform, Promote and Organize Civic Discussion" in our borough…
Each year at our town dinner we present 3 notable members of the Haddonfield community with an award for their service and participation throughout our town…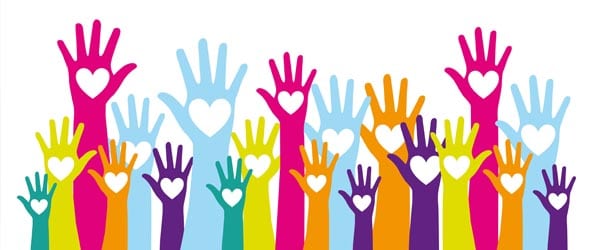 A full listing of all of Haddonfield's non-profit organizations. Learn more about how you can help or join a local non-profit organization to help yourself and the community…
Support the HCA
For over 100 years, the HCA  has been resident supported. Your contributions provide the support we need to bring the benefits to our community. Thank you. We grow and thrive together. Contribute today!
View Our Previous Annual Town Dinner
We've put together a collection of photos and videos highlighting this year's award recipients.
The HCA recognizes the best and brightest in our town, focuses on key issues, provides public access to important, relevant information and works with the community to promote a positive environment in Haddonfield.